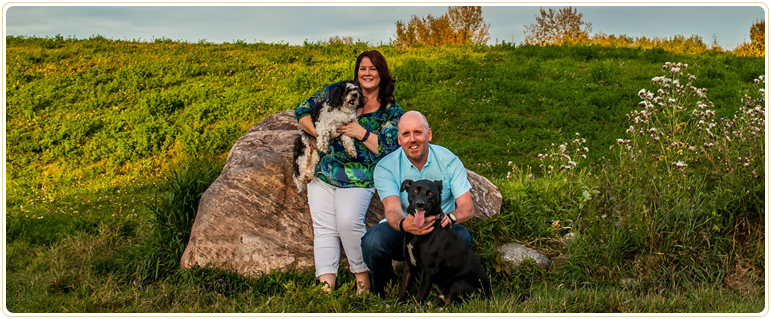 "Someday we will play again together,
you and I, among the stars.
'Til then, fear not to love,
for your love gave my life meaning."
Our Family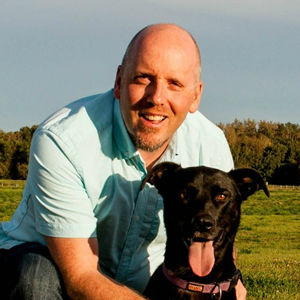 Brent Warner, Founder
Brent was raised in Edmonton, born in Calgary, but don't hold that against him! He has had many a faithful friend over the years. Let's see, there was Pepe, Harvey, Henrietta, Sam, Benji, Trooper, Athena, Chase ... all holding a special place. Currently Crosby is by his side at various dog parks around town.
Brent's family is what is most important in his life, whether it's walking "the Cros" or spending time with his amazing boys, Chad and Ethan, or loving moments with his soulmate, Lisa. Over the years in the pet celebration industry, Brent has heard many times, "Boy you have a tough job!", but what keeps Brent smiling and helping friends in need are the special moments he spends with a faithful friend and their family. Every experience is special and an honour. Every story is unconditional love.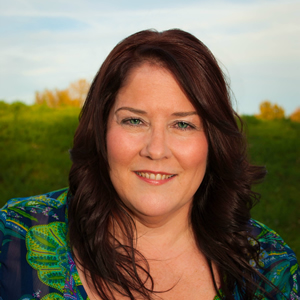 Lisa Brick, Administration/Marketing
Lisa is the other half of the dynamic Faithful Friend's team. Not only does she feel lucky everyday to be the spouse of such a warm and generous man, but she celebrates every day being the mom of two grown, successful young ladies, stepmom to two incredible boys and "Grammy" to the most beautiful little girl in the world!
Lisa has over 30 years experience as a top rated administrator, event and marketing professional. Her technical skills are a perfect compliment to Brent's industry knowledge. From her first little munchkin, "Maybe", a teeny Chihuahua, to her several love affairs over the years with Casey, Shep, Duke, Bilbo and Pippin, Lisa's love of her furry, faithful friends has run very deep. She knows first hand the loss of such a beloved friend and believes strongly in being part of an organization that assists families through their own loss.