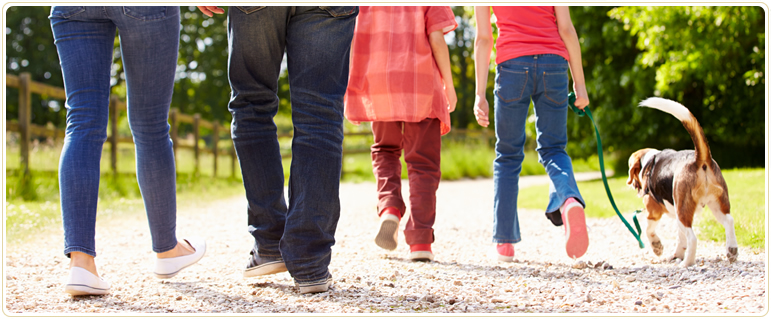 "My dear little friends,
know that I keep you in my heart.
As long as I remember your names,
you will never be forgotten."
Pet Memorial Specialists Who Care
We at Faithful Friends Pet Memorial Services understand losing a special friend comes with great emotion and that aftercare is as important a step in life as when you brought your little friend home for the first time. Believing and understanding this process is what sets Faithful Friends Pet Memorial Services apart.
Our family has unfortunately suffered these emotions as well and we often think back on how helpful it would have been to have had someone to assist us through these experiences. We know only too well that a pet family takes their own path through grieving and in finding closure.
Faithful Friends Pet Memorial Services was founded on the belief that your beloved pet deserves the same care, dignity and compassion in aftercare as your human family and friends. That is why we are extending a helping hand to you, our friends, new and old.
Let us be there for you when you need friends the most.
We recently had to have my husband's faithful companion of 11 years put to rest and Brent and the staff treated us like we had lost a family member, which in our minds we had. Brent was very understanding and helpful through the whole process. I would recommend them to anyone in need of understanding and compassion.